Guides
We're here for you.
Personal and insightful
Our Guides are here to ensure you're getting personalized one-on-one support. We cater to your needs with one point of contact that has the knowledge and access to provide you with proper and quick support. No being passed around to call centers around the world. We are here to support and walk you through every process. We're just a call, text, chat, or email away.
Finance experts at your fingertips
Our goal is for you to make the most of your wealth. And sometimes it can be difficult to know just how to take your finances to the next level. Fortunately, our Consultants have been there before. They're experts in assessing your goals and making sense of the vast world of finance to take you to that next level.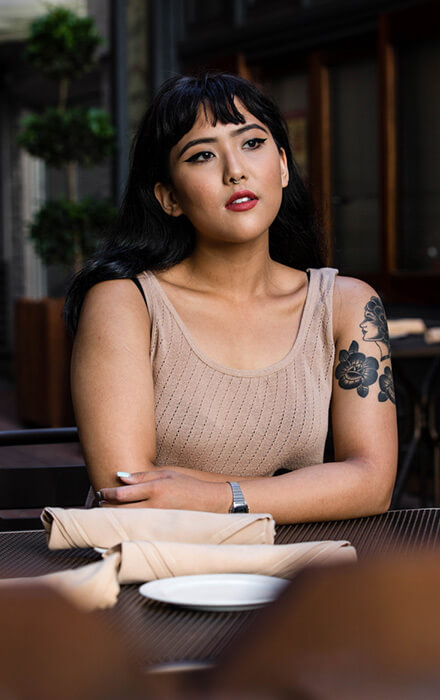 Letter Guides
We're here for you
Chat, call, or text. Our guides will be there to help you get the most out of your Letter experience.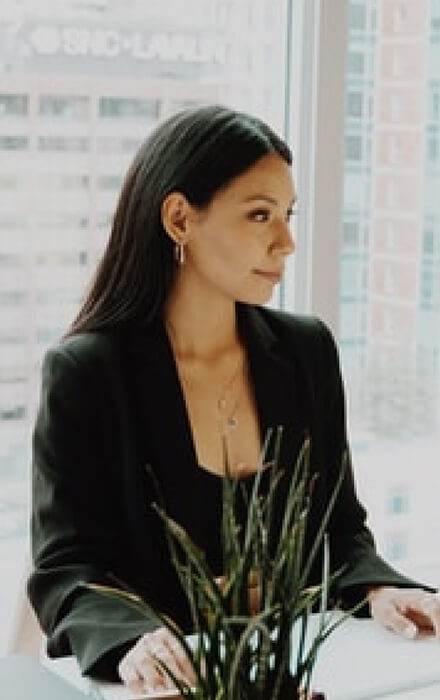 Letter Consultants
Experts in finance
Our dedicated financial consultants will lead you through the nuanced world of finance, legal, and taxes to make sure you're on the right path.
Get help from our Guides
Our guides will make sure your account gets up and running quickly.
Join Letter