Beyond banking
Thoughtful finance and modern wealth management for high net worth individuals.
Traditional private banks are slow, expensive, and they overlook people worth less than $20MM.
Letter brings together the best of financial management, banking, and investments for all high net worth individuals.
We've built our own platform to take your finances beyond what traditional banks can offer.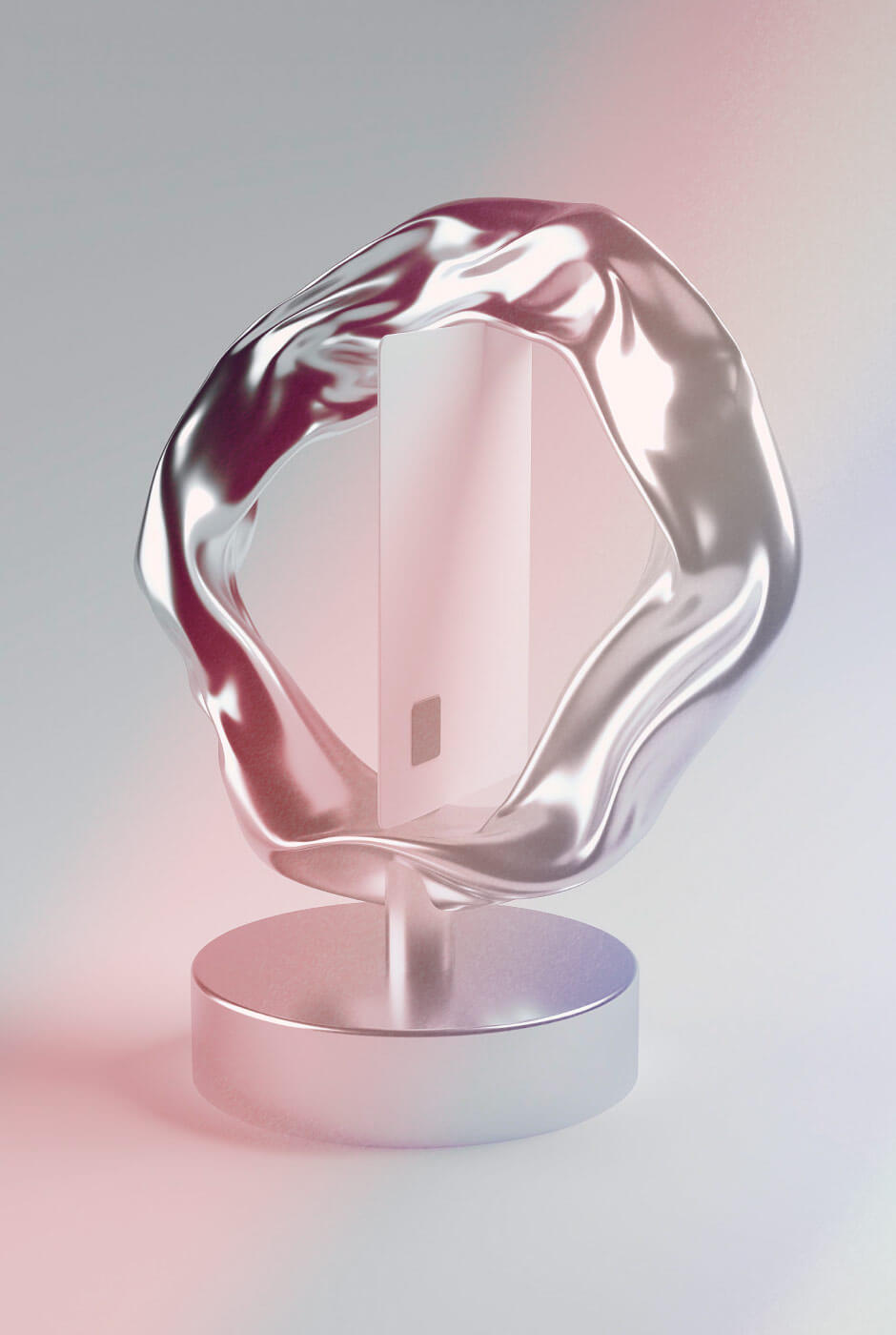 The first modern private banking experience
Your entire financial life managed on one platform.
Get your time back
Treasury management, loan applications, taxes — wealth management is a full-time job. Letter automates these practices for you, so you can get back to what matters.
Access to experts
Financial best practices can be hard to unravel, and you never know whose advice you can trust. Letter gives you access to tailored guidance and expertise to set you up for success.
Easy access to capital
Traditional banks make you jump through hoops just to lend you secured money, even if you're already banking with them. With Letter, we get to know you by continuously reviewing your finances so you can pull capital whenever you want.
One place for everything
Juggling multiple logins for your brokerage accounts, banks accounts, crypto accounts, and others is hard. Letter connects to all of your accounts, giving you a single real-time view of your entire financial life.
Deposit
FDIC insured accounts designed to manage liquidity
Checking accounts and cards for family and staff.
Get Your Card
Learn More
Invest
Powerful passive investment strategies
Crypto, equities, structured notes and more.
Invest Now
Learn More
Office
Specialized services traditionally only available to those with $100MM+
Insightful and actionable financial guidance.
Become a Client
Learn More
Marketplace
Instant access to the best financial products
Originate and participate in curated deals.
Browse Now
Learn More
Lend
Be the lender and build your fixed income portfolio
Automate lending your own capital.
Start Lending
Learn More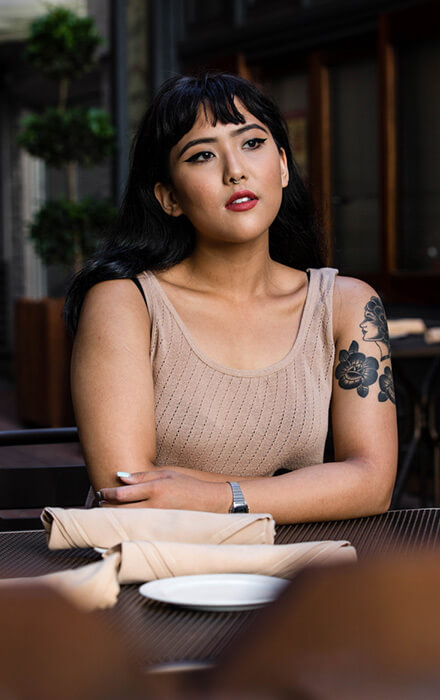 Guides
We're here for you.
Chat, call, or text. Our guides will be there to help you get the most out of your Letter experience.