About Us
We're bringing clarity and control back to your wealth.
Who we are
We're a team of software creators and financial planners who are frustrated by current wealth management systems. Our first-hand experience with this outdated and complicated industry compelled us to build a new way to manage wealth.
Together, we've created Letter—the first modern wealth management solution for today's high net worth individuals.
Why Letter
Letter provides a modern wealth management experience for all high net worth individuals, while other wealth management firms and banks focus only on those with a net worth of $20MM+.
Letter's unique platform breaks down the barriers that limit access to exclusive deals, better products, and valuable services not typically available to those with a net worth of $1MM to $20MM. Instead of taking advantage of people unfamiliar with the landscape, we provide modern tools and services that empower our customers to grow their own wealth and gain full control of their financial lives.
Our vision
Using new technology, we'll bring about a permanent change to the financial industry. Creating a future where everyone has deep insight into their wealth, an understanding of how to grow it, and the means to easily share it.
Team

Drew Wilson

Matt DeLoach

Andrew Carroll

Ben Howdle

Rick Richardson

Lyn Scott

Hannah Ellis

Ken Shaw

Keiran Flanigan

Afees Kolawole
General inquiry?
For general queries, including partnership opportunities, please email: info@letter.co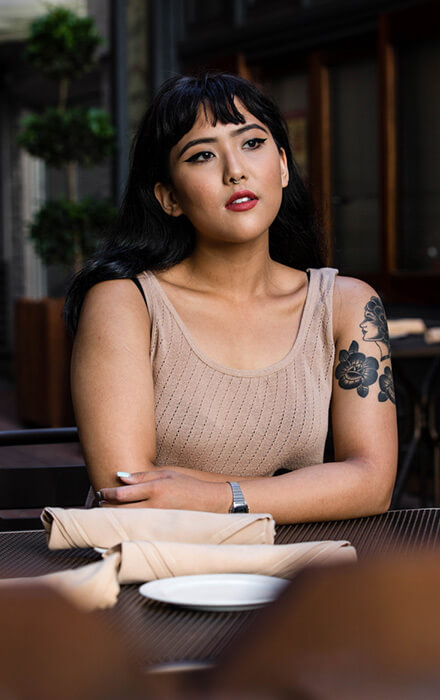 Guides
We're here for you.
Chat, call, or text. Our guides will be there to help you get the most out of your Letter experience.